Health
Black veterans more likely to test positive for coronavirus than white veterans
But there's no difference in the rate of deaths caused by COVID-19, according to a new study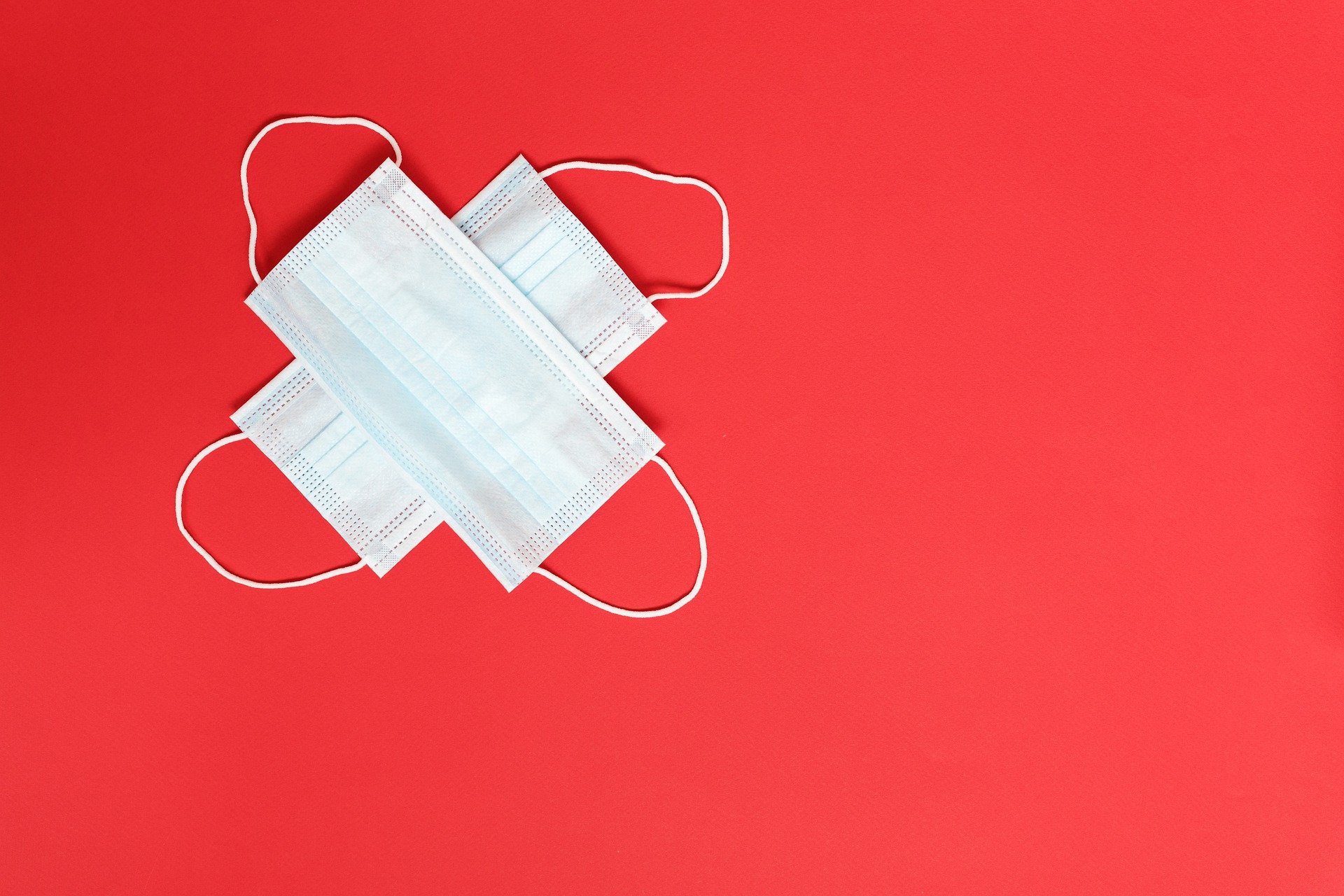 Across the U.S., veterans are being tested for COVID-19. Results are not equal between Blacks, whites, and Hispanics. [Pixabay | Free Commercial Use]
Black veterans are twice as likely to test positive for SARS-CoV-2, the virus that causes COVID-19, compared to white veterans, according to a new study.
Medical records from over a thousand Veteran Affairs (V.A.) hospitals and clinics, which provide healthcare to more than 5 million U.S. veterans, were analyzed. Between Feb. 8 and July 22 of this year, researchers found that about 16,000 veterans tested positive for the coronavirus, and more than 1,000 died.
Among the veterans who were tested for the coronavirus, 10.2% of Black, 11.4% of Hispanic, and just 4.4% of white veterans tested positive. Despite the racial gap in positive tests, there weren't any differences in the proportion of deaths from COVID-19. The findings were reported in the journal PLoS Medicine on Sept. 22.
These results were surprising because the racial disparities in positive test results remained, even after accounting for things like where the veterans lived and  medications they were taking, said Christopher Rentsch, lead author of the study and an assistant professor at the London School of Hygiene & Tropical Medicine in the U.K.
Rentsch's findings differ from previous research studies. A report from the Kaiser Family Foundation found that Black and Hispanic patients were twice as likely as whites — 5.6 vs. 2.3 deaths per 10,000 people — to die from COVID-19, based on data collected from nearly 400 different hospitals in 21 states. Another study, from the U.K., also found that minorities had the highest risk of death from COVID-19, even after accounting for each person's health issues, including heart disease and diabetes.
But those studies are based on data from the general population, while these new findings are solely based on U.S. veteran data. Rentsch urges caution when comparing the studies, saying in an email that his team's "findings may be an underestimate of the U.S. population risk as health disparities in the V.A. tend to be smaller than in the private sector."
Emanuela Taioli, a professor at Icahn School of Medicine at Mount Sinai in New York, who was not involved in this study, thinks that the more equal outcomes that Rentsch observed could possibly be explained by a single factor: Many veterans are entitled to medical care through the V.A., and access to that health coverage may have reduced racial disparities in deaths from COVID-19.
"These results may reflect the reality of having a common insurance type," said Taioli. "People go through the same treatment, don't have suboptimal treatment, and go to the hospital at the same level of illness. It's possible that, when you have coverage and a chance to be treated at the right time, everyone more or less has the same outcome."
About the Author
Discussion