Posts in: climate change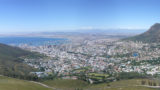 Lessons from approaching Day Zero in Cape Town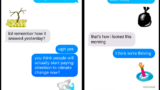 Starting online conversations one trash bag at a time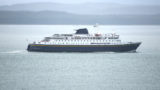 A massive passenger ferry in Alaska and British Columbia could help scientists track the complex process of ocean acidification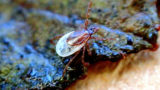 Insight into the disease's ancient origins points toward the causes of the current epidemic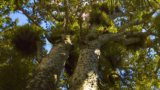 New evidence suggests an atmospheric bridge originating in Antarctica could have influenced global climate patterns during the last ice age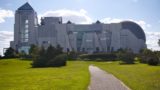 If you want to turn your kids into a bunch of little nerds, this is the place!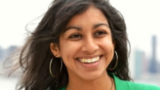 Sonali McDermid is worried about the planet's food supply — and those seeking to eviscerate science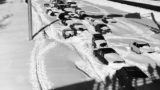 Global cooling forecasts from the 1970s don't discredit today's climate science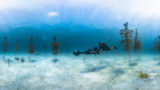 Climate change is pushing corals, and the biologists hoping to save them, to their limits.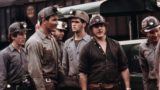 Donald Trump's energy policy is unlikely to fix coal's economic woes or public opinion problem.