Stirling engines can do almost anything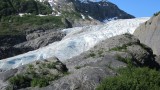 The National Park Service knows climate change is coming early and will hit hard in the 49th state – so is taking steps to prepare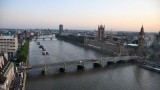 Will a warming climate and rising sea levels make the riverbanks too unsafe to live?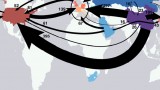 What if we counted emissions based on where products are consumed, not produced?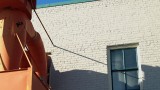 Yes, but insulating can reduce my carbon footprint and save money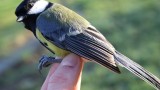 Organisms keep up with a changing climate without waiting for genetic adaptation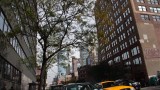 They stymy climate change, but for a premium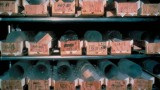 What paleoclimatologists discover from the snow of an earlier Earth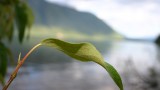 Climate change is speeding up the return of leaves and flowers, but by just how much?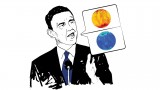 Did Obama choose the wrong words in his DNC speech?