Posts in: climate change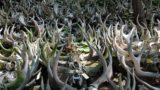 With just two wolves left, Rolf Peterson is pushing for a genetic rescue. He's about to get it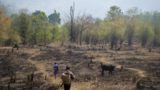 Did early humans jump-start global warming?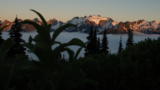 How a fiction novelist has chosen optimism when writing about climate change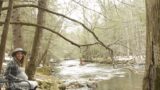 Kerissa Battle's enthusiasm for nature is contagious. She's getting New Yorkers outdoors to track climate change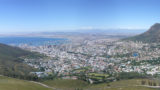 Lessons from approaching Day Zero in Cape Town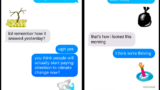 Starting online conversations one trash bag at a time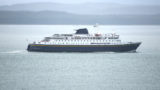 A massive passenger ferry in Alaska and British Columbia could help scientists track the complex process of ocean acidification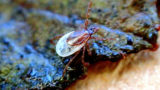 Insight into the disease's ancient origins points toward the causes of the current epidemic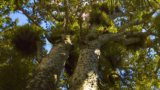 New evidence suggests an atmospheric bridge originating in Antarctica could have influenced global climate patterns during the last ice age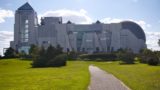 If you want to turn your kids into a bunch of little nerds, this is the place!