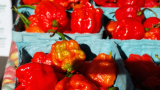 Genetic and socio-cultural factors chip in to protect us from the burn — well some of us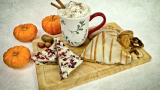 Despite the name, the flavoring often has little in common with actual pumpkins.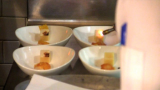 Chefs are using science to make delicious food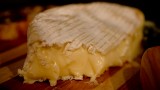 Raw-milk cheese: deadly, nutritious, or just delicious?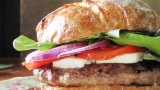 The science of the perfect burger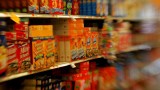 Contest calls for better nutrition label design, but would that be enough?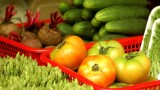 New paper explores genes that make foods taste bitter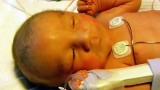 Food choices during pregnancy can have astounding effects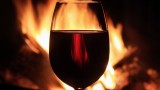 Scientists aren't sure. But here's what we do know.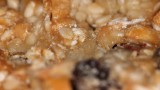 Science you didn't know you were doing