Video
VIDEO: Is a hot dog a sandwich?
What a divisive food argument can teach us about psychology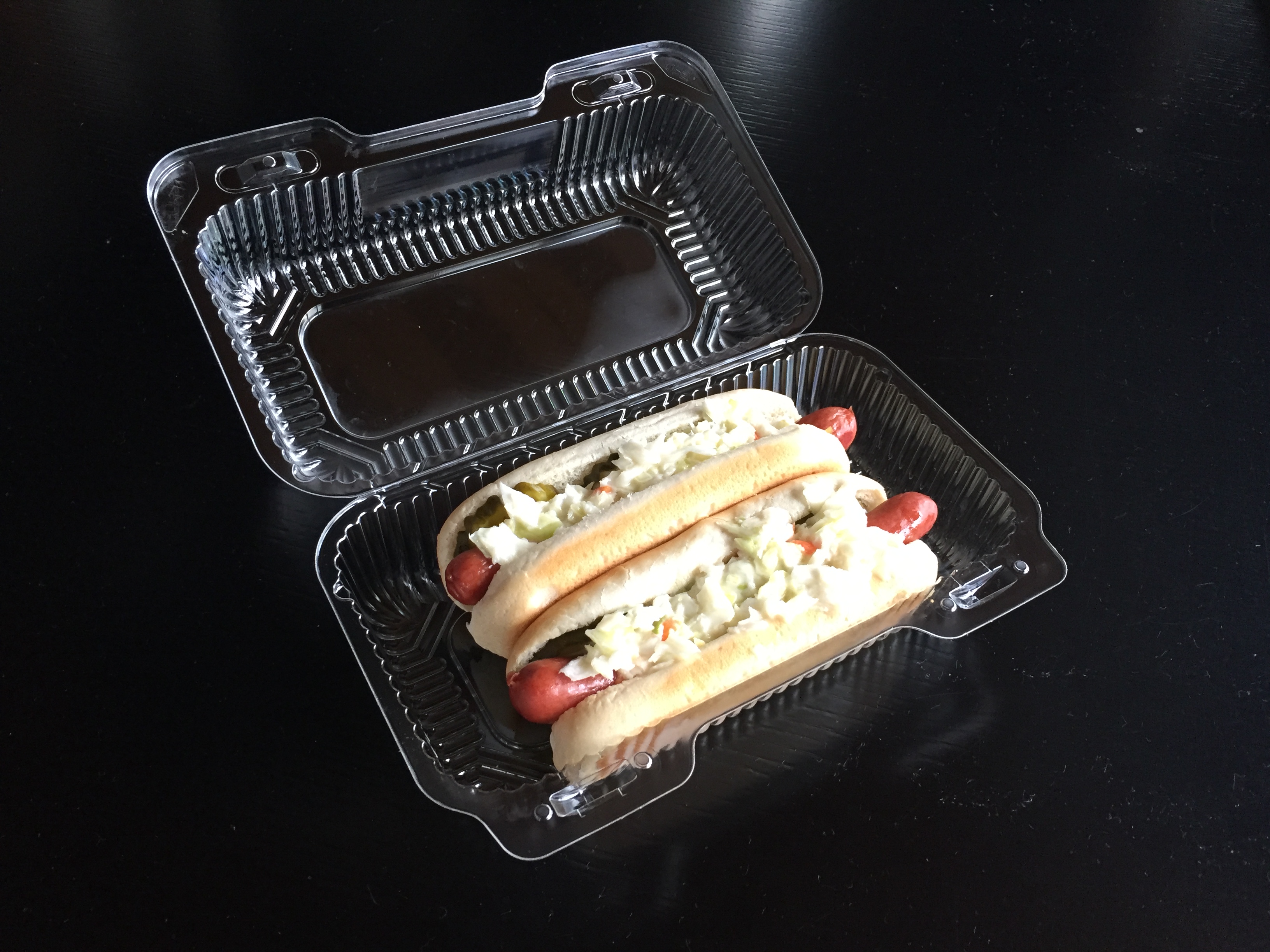 Yes? No? Maybe so? [Image credit: Greg Uyeno]
Maybe the answer seems obvious to you, but it's the subject of popular debate. In this video, Scienceline takes a deep breath and tackles a bigger question: Why do we care? Guided by Marjorie Rhodes, a psychologist at New York University, let's dive into why categories matter.
Video produced by Meghan Bartels and Greg Uyeno.
About the Author
Discussion