Health
AI technology screens for risk of heart disease
The new machine learning system is another step toward digital health care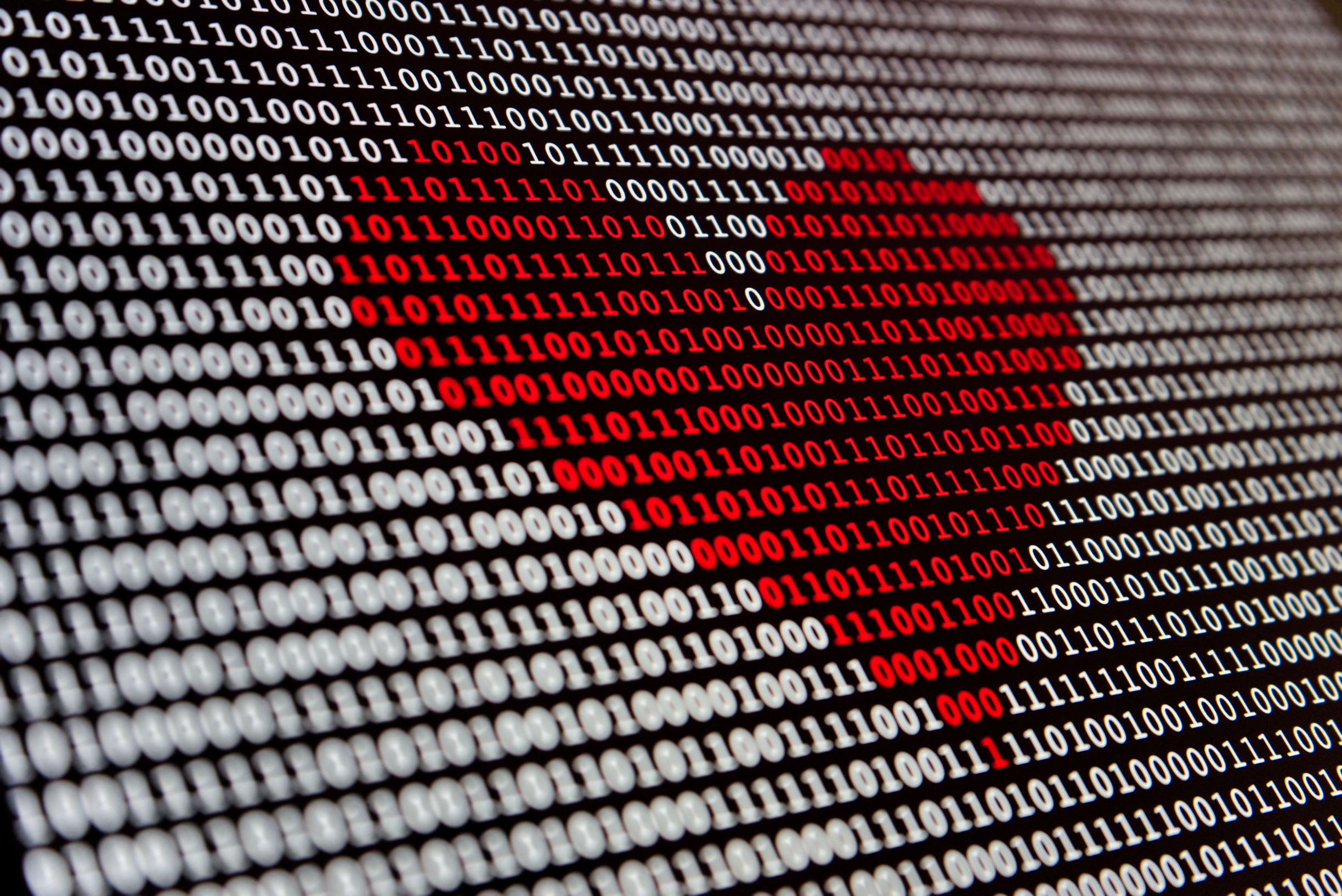 Our heart health can be predicted by artificial intelligence. [Credit: Alexander Sinn on Unsplash | CC]
A new machine learning approach accurately predicts the risk of heart failure in people with Type 2 diabetes. The program chugs through patients' entire available medical history and calculates their risk for these potentially life-threatening events. If implemented in health care settings, the artificial intelligence (AI), could streamline patient care and help doctors tailor individual treatments to prevent unnecessary deaths, according to the researchers who developed the new technology. 
According to the Centers for Disease Control and Prevention, seven in 10 people in the U.S. with diabetes aged 65 and older will die prematurely from some kind of heart disease.
Effective therapies to help prevent heart failure exist, but "we don't have a good strategy to identify who is at a higher risk," says Ambarish Pandey, a cardiologist at the University of Texas Southwestern Medical Center. 
That knowledge gap inspired Pandey and colleagues at UT Southwestern to develop this new prediction tool. Their AI approach is detailed in a recent paper published in the journal Diabetes Care. They used existing medical data from a total of 8,756 Type 2 diabetics at 77 centers across the United States and Canada, including age, body-mass index, blood pressure, cholesterol, creatinine levels, and whether participants experienced heart failure over a five-year period. 
They fed the data into the AI machine learning model, which parsed through the records and picked out variables most strongly associated with future heart failure. While this method was quite comprehensive, other researchers, however, fear that the model could have missed hidden variables. Factors like genetics or living environment are not typically collected from diabetes patients and could therefore be easily overlooked. 
It could take a while for AI methods like this to make it to the clinic, says Daniel Neill, a computer science and public service researcher at New York University who was not involved in the study. While the model was accurate in its predictions, the study failed to compare its own machine learning model to other machine learning models that could potentially make the same predictions. 
Pandey remains optimistic about the future of AI as a risk prediction tool, saying this model will allow doctors to focus prevention efforts on those with the highest risk factors. The team released an easy-to-use website tool this September that allows doctors or patients to enter key medical data and receive a "risk score" for their heart failure in the next five years. 
Circumventing the need of additional programming by hospitals or clinics, the risk tool was designed to be open-access and intuitive for users. According to Pandey, AI will be the driving force behind major health care reformations, and it is only a matter of time before machine learning is integrated into our health care systems at every level.
About the Author
Discussion