Posts in: stem cells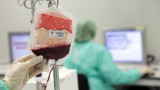 High costs are keeping patients from using stem cells harvested from umbilical cords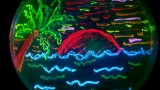 With living tissue as his artistic medium, Oron Catts aims to put science into perspective.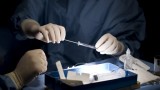 A British and Japanese researcher share the award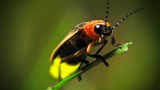 A lab full of glowing mice tells us about heart regeneration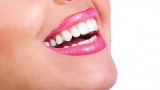 Researchers discover how your wisdom teeth could save your life one day
In a New Technique, Scientists Have Turned Fat Cells into Stem Cells.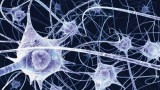 Personality changes might result from stem cell treatment of neurologic disorders, caution scientists and philosophers at Johns Hopkins University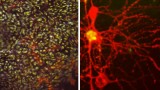 Geneticists hope their stem cell research will find new drugs against this debilitating disease.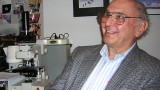 The Sound of Science. Listen to one scientist's perspective on the new development of stem cells from human skin and a discussion about the ethical and political implications.