Posts in: Environment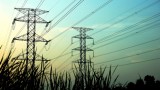 Google launches software designed to help homeowners reduce electricity consumption.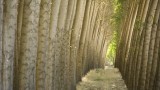 Adding the right kind of bacteria, scientists find, can boost plant growth on poor quality soil.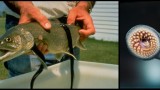 Invasive sea lampreys may soon become vulnerable to a powerful new stake to the heart: irresistible sex pheromones.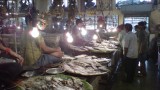 Experts say that global warming will have a major impact on poor nations' fisheries.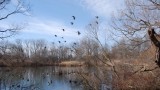 Ordinary citizens make valuable contributions to scientific research.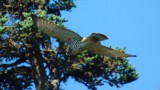 An ornithologist's season counting hawks atop Chestnut Ridge.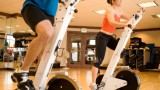 Eco-conscious gyms allow members to spin calories into electricity.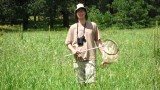 One bee scientist looks ahead by cataloguing the past.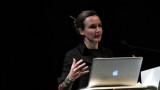 Natalie Jeremijenko, NYU professor and Environmental Health Clinic founder, bridges disciplines to promote social and environmental change.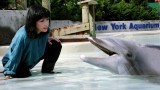 Trailblazing our knowledge of aquatic minds, Diana Reiss uses science to fight for dolphin welfare.