Posts in: Environment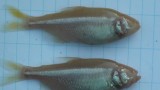 NYU scientists shine light on the origins of the blind cavefish.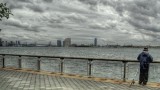 Is your catch safe to eat?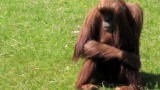 Can carbon trading save Indonesia's forests?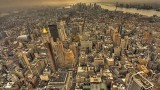 A Columbia University researcher discusses the urban heat island effect and the university's green roof research station.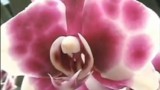 This year's Orchid Show at the New York Botanical Gardens is a colorful take on conservation.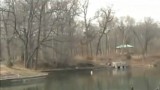 The Audubon Center in Brooklyn's Prospect Park offers a hands-on chance for children to experience nature, teaching respect for the planet to tomorrow's environmentalists.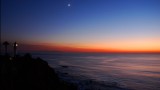 A melting ice sheet may cause sea levels to rise unevenly around the globe, recent research reveals.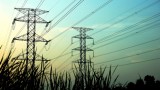 Google launches software designed to help homeowners reduce electricity consumption.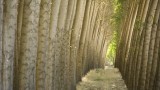 Adding the right kind of bacteria, scientists find, can boost plant growth on poor quality soil.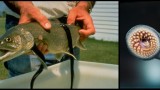 Invasive sea lampreys may soon become vulnerable to a powerful new stake to the heart: irresistible sex pheromones.