Posts in: Environment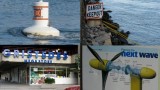 A New York City company is converting the East River's tidal currents into electricity.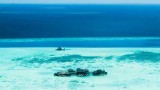 Asks Steve from Florida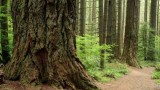 Asks Rob from Los Angeles, CA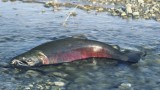 A cooler ocean is feeding hungry salmon, but their ultimate survival remains uncertain.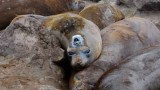 Animal data collectors can close gaps in ocean and ice monitoring.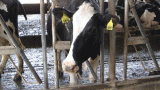 Farmers generate energy, save money and help the environment, with a little help from some dung.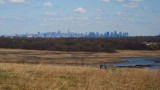 The world's largest landfill is slated to become the biggest park in New York City.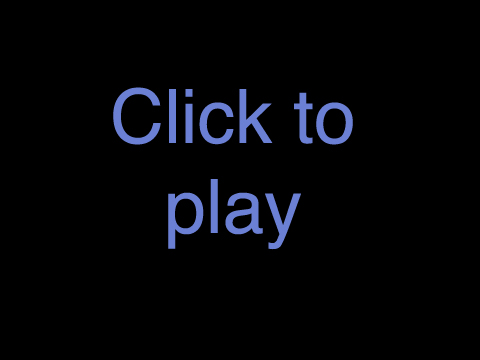 Explore the mercury content, omega-3 fatty acid benefits, and ecological impact of eating different fish.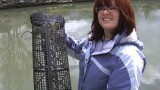 A video profile of one of New York's oyster gardeners.