Posts in: Featured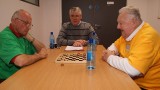 Deteriorating immune systems may help explain why memory declines with age, researchers find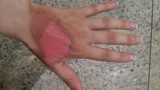 Genetically modifying tobacco has created incredible medical discoveries; what else remains to be found?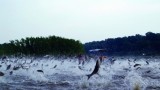 Two species of Asian carp are pushing toward the Great Lakes, leaving researchers scrambling to hold the invasive species back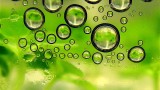 Hardier microbes make biofuel production more feasible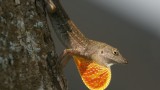 A new study looks at survival of the fittest in an increasingly warm world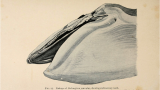 The blue whale's testimony to past pesticide use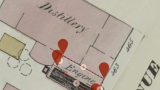 NYPL Labs is bringing the library's vast collections into the digital, shareable age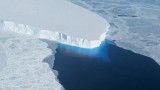 New elevation models of Greenland and Antarctica's ice caps show an undisputable glacial melt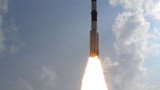 India's Mars Orbiter has made it to the top, but is it a one-hit wonder?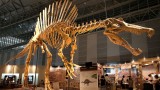 Superlatives aren't just for high school.