Posts in: Featured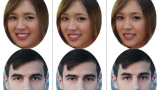 MIT researchers' feature tuning algorithm can make your profile photo more memorable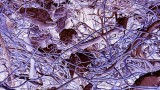 How your brain can create an extreme stress response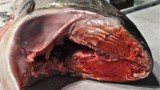 When it comes to salmon, color is king.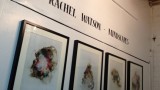 An unlikely collaboration draws on the neuroscience of perception.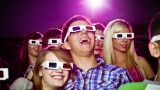 Because you can procrastinate for another few minutes…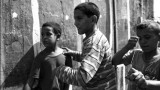 Asks Kim from Cincinnati, Ohio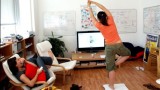 The Wii gaming system goes beyond playtime as a rehab tool for all ages.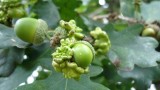 Eavesdropping plants drop hints about ecosystem health.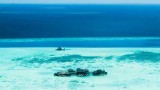 Asks Steve from Florida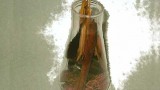 Hot-growing bacteria may be the key to the next generation of biofuels.