Posts in: Featured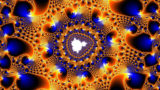 Some scientists question if the guiding lights of theoretical physics have gone out, and all wonder where the field will go next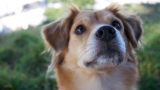 This is what it actually takes to clone a dog.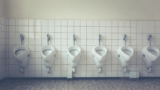 When masculinity takes priority over health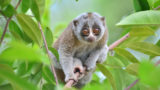 Scientist Mary Blair is using genetics to track these Southeast Asian primates rescued from the illegal wildlife trade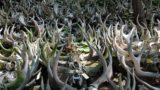 With just two wolves left, Rolf Peterson is pushing for a genetic rescue. He's about to get it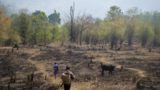 Did early humans jump-start global warming?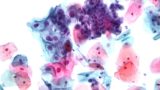 What to know before you go to your annual gynecology appointment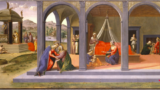 The crux is in the chemistry.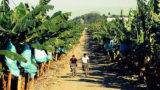 A deadly banana fungus has spread across Southeast Asia, the Middle East and Australia. Is Latin America next?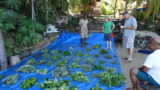 Botanical conservation and linguistic preservation go hand-in-hand on the remote island nation of Vanuatu