Posts in: Featured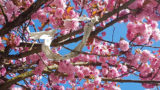 A dedicated crew gets plastic out of trees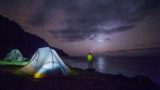 Cosmic radiation can cause laptop failures and more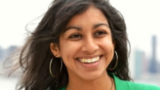 Sonali McDermid is worried about the planet's food supply — and those seeking to eviscerate science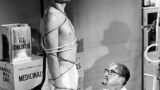 Exciting new discoveries get all the attention — leaving just-as-important negative results in the dust. And fixing the problem is easier said than done.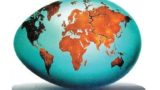 Evidence that the Earth's crust began as an unbroken shell raises a question: Can we really understand the past by looking at how things are now?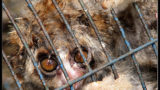 New online tools aim to save endangered animals, but experts say there are no easy shortcuts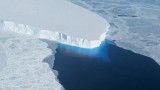 New elevation models of Greenland and Antarctica's ice caps show an undisputable glacial melt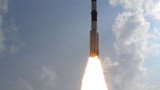 India's Mars Orbiter has made it to the top, but is it a one-hit wonder?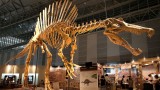 Superlatives aren't just for high school.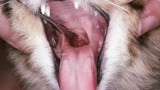 The answer is at the heart of a multi-million dollar advertising campaign by the veterinary industry