Posts in: Featured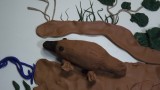 What sweats milk, navigates with electricity, and poisons romantic rivals?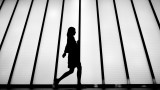 Study shows a short stroll may lead to your next creative breakthrough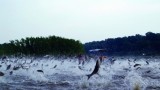 Two species of Asian carp are pushing toward the Great Lakes, leaving researchers scrambling to hold the invasive species back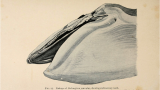 The blue whale's testimony to past pesticide use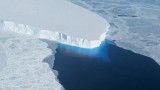 New elevation models of Greenland and Antarctica's ice caps show an undisputable glacial melt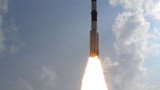 India's Mars Orbiter has made it to the top, but is it a one-hit wonder?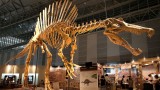 Superlatives aren't just for high school.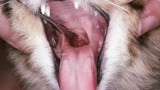 The answer is at the heart of a multi-million dollar advertising campaign by the veterinary industry
If genetically modified fruits should be labeled, why not change their color?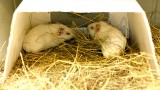 Should scientists breed genetically modified animals as models of human disease?