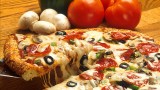 You can request a free pizza on Reddit. And researchers who study altruism are watching closely and taking notes.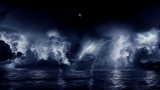 Why one area in South America sees thousands of strikes per night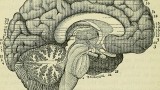 The many shades of gray between thyroid problems and mental illness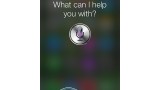 Love it or hate it, you can't avoid it.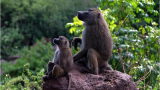 If you can't beat 'em, find a buddy and follow him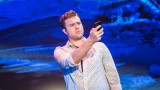 WikiMusical, a satire of the digital age, brought some good ol' fashioned geek to this summer's New York Musical Theatre Festival.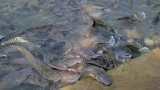 Air-breathing fish do exist — and they use a remarkable respiratory system to survive on land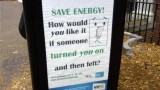 If you want people to conserve, you're going to have to convince…me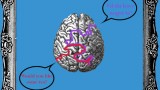 Despite what you may have read, it's not so cut-and-dry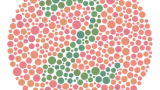 Why some people see fewer colors than others