Posts in: Featured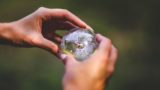 It turns out that the best medicine is medicine
Mimicking the human brain will only hinder the pursuit of true artificial intelligence, says Facebook's director of AI research.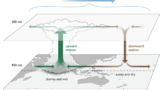 Meet the mighty Madden-Julian Oscillation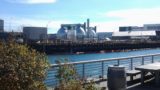 Garbage disposals could pave the way for a zero-waste future if we can get over our fear of clogs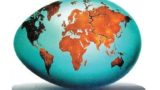 Evidence that the Earth's crust began as an unbroken shell raises a question: Can we really understand the past by looking at how things are now?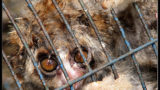 New online tools aim to save endangered animals, but experts say there are no easy shortcuts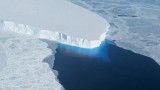 New elevation models of Greenland and Antarctica's ice caps show an undisputable glacial melt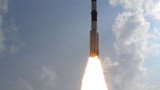 India's Mars Orbiter has made it to the top, but is it a one-hit wonder?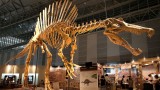 Superlatives aren't just for high school.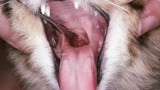 The answer is at the heart of a multi-million dollar advertising campaign by the veterinary industry