Posts in: Featured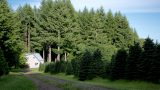 My dad wants to cut down 20 acres of trees. Should I let him?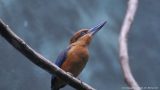 Captive breeding programs have kept an endangered bird alive
Activist groups and farmers are gearing up for a fight in Central Oregon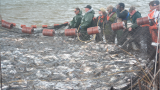 A Chinese fishing technique could slow Asian carp's steady march toward the Great Lakes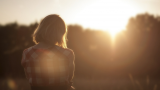 Is it really possible to close a chapter and move on?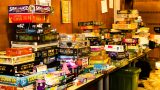 How to know when to hold an idea and when to fold it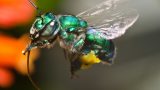 Vanilla orchids have tricked bees into doing their bidding — and that may prove their undoing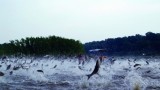 Two species of Asian carp are pushing toward the Great Lakes, leaving researchers scrambling to hold the invasive species back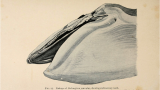 The blue whale's testimony to past pesticide use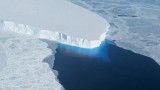 New elevation models of Greenland and Antarctica's ice caps show an undisputable glacial melt