Posts in: Featured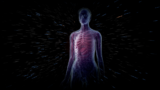 Enthusiasm to send people to Mars may dampen knowing the health risks of exposure to space radiation — something we still don't know how to fix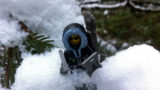 As ice caps melt, microplastics are leaking into the water, for animals to eat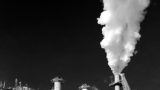 After Hurricane Harvey, factories nearby released unprecedented amounts of air emissions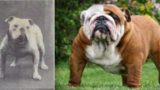 Here's how a powerful breed of guard dogs turned into humanity's cruelest genetics experiment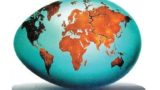 Evidence that the Earth's crust began as an unbroken shell raises a question: Can we really understand the past by looking at how things are now?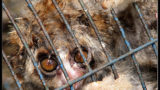 New online tools aim to save endangered animals, but experts say there are no easy shortcuts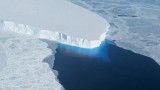 New elevation models of Greenland and Antarctica's ice caps show an undisputable glacial melt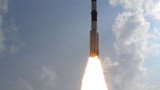 India's Mars Orbiter has made it to the top, but is it a one-hit wonder?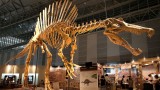 Superlatives aren't just for high school.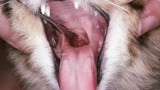 The answer is at the heart of a multi-million dollar advertising campaign by the veterinary industry