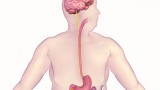 The device uses electric pulses to suppress hunger to help obese adults who have had difficulty losing weight independently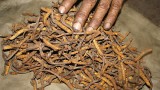 Two Remote Villages Devise a Plan for Sustainably Managing Harvests of Yartsa Gunbu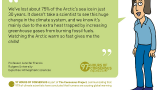 Stymied scientists disagree about how to drive home global warming lessons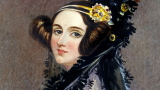 Walter Isaacson's "The Innovators" and the restoration of women to their rightful place computing history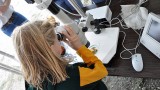 An op-ed in the New York Times argues sexism in academia is over, but it's off the mark.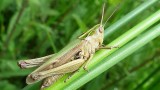 Insects are highly nutritious and easy on the environment; could they be the next super food?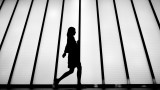 Study shows a short stroll may lead to your next creative breakthrough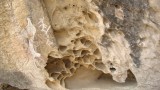 Researchers are fighting to protect architecture and art from salt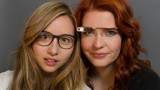 Can wearable technology improve your life and your wardrobe?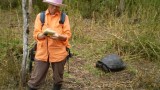 A new guide may help rangers stop the invasion of the Galapagos Islands.