Posts in: Featured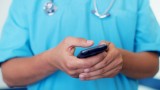 Digital reminders can help patients execute their treatments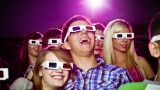 Because you can procrastinate for another few minutes…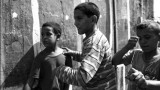 Asks Kim from Cincinnati, Ohio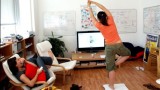 The Wii gaming system goes beyond playtime as a rehab tool for all ages.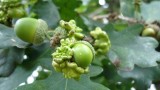 Eavesdropping plants drop hints about ecosystem health.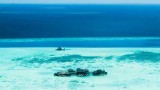 Asks Steve from Florida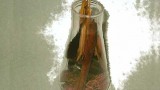 Hot-growing bacteria may be the key to the next generation of biofuels.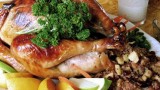 How to prepare, serve and eat your dinner on Turkey Day.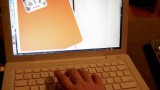 The right kind of Web support could help patients with eating disorders.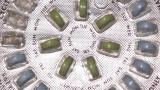 A new birth control pill carrying a load of modified testosterone may boost sexual desire in women on the Pill.