Environment
Climate change is bad news for your cup of joe
Scientists are working on climate resistant coffee, but can they make it taste good?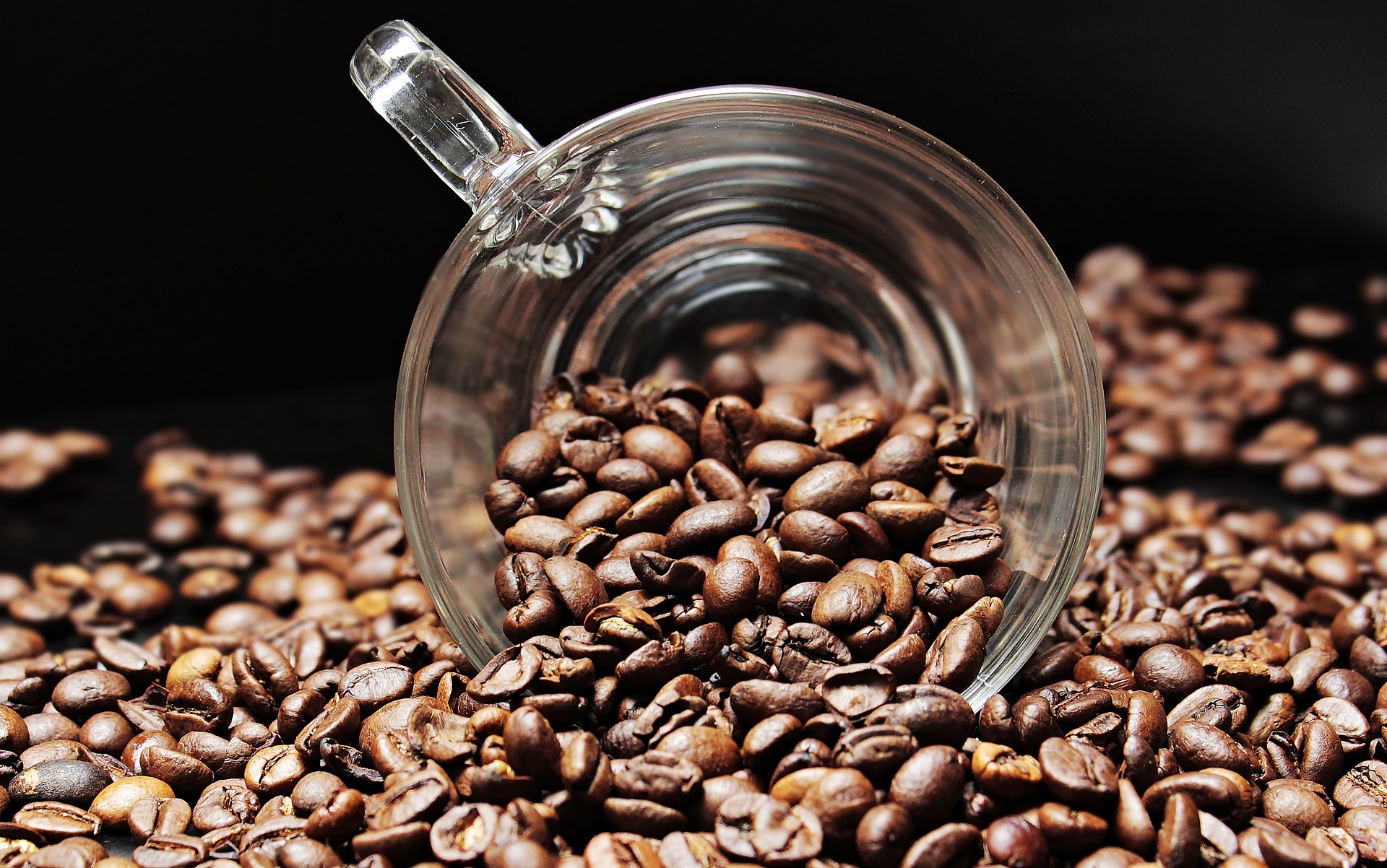 Arabica, the world's favorite coffee bean, has as little as 30 years left [Pixabay]
What makes a good cup of coffee? Ask the question and you'll get a wide and hilarious array of answers. But most, if not all, miss the mark.
The taste of coffee starts on hillsides along the equator, some of the very places already ravaged by climate change. While chemists and botanists try to re-engineer the coffee tree to withstand heat, rain and disease, they have forgotten coffee's most important role — it can't just survive, coffee also has to taste good. Experts in coffee labs and warehouses across New York have to deliver the disappointing verdict: Disease and weather resistant arabica yields a subpar cup of joe.
Arabica — the world's favorite coffee bean — only has 30 to 50 years left if we don't find a solution soon. The solution, however, cannot be entirely resolved in scientific labs. Ed Kauffman, green coffee expert, says the real hope is a new generation of farmers, one that will remember taste as part of the equation.
About the Author
Discussion