Posts in: space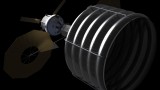 Did the U.S. make the wrong call in choosing an asteroid mission over a moon base?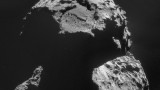 Two months after its historic comet landing, Philae's whereabouts are still unknown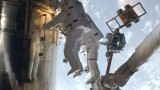 Hubble Space Telescope faces an uncertain future as it approaches its 25th birthday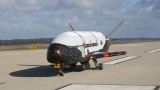 The pilotless X-37B has returned. But, the Air Force isn't telling anyone what this spacecraft has been up to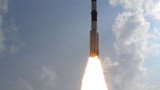 India's Mars Orbiter has made it to the top, but is it a one-hit wonder?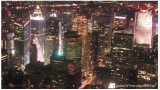 Columbia University's Astronomy Department teaches and shows the public about space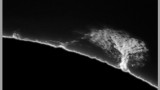 What are we really seeing when we look at photos of planets and stars?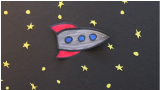 NASA scientists are taking small steps toward warp drive research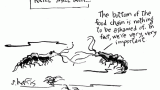 Harris communicates science with minimal line work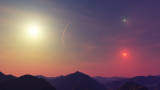 With the surge in telescopic space data, pro-am astronomy collaborations are making stellar discoveries