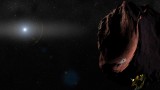 New Horizons' next stop is a small icy body a billion miles away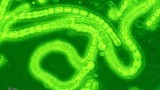 If there's water on Mars, the Arctic hints there may also be life.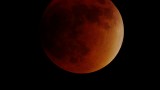 The super blood moon reminds us not to fall for correlations and confirmation biases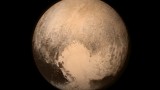 NASA's spacecraft finally flew past Pluto last week and made some startling discoveries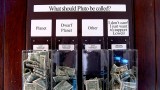 If you think this is just about Pluto, you're thinking too small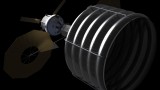 Did the U.S. make the wrong call in choosing an asteroid mission over a moon base?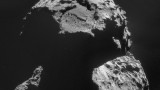 Two months after its historic comet landing, Philae's whereabouts are still unknown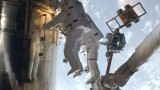 Hubble Space Telescope faces an uncertain future as it approaches its 25th birthday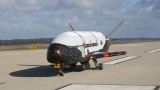 The pilotless X-37B has returned. But, the Air Force isn't telling anyone what this spacecraft has been up to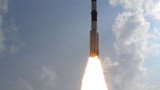 India's Mars Orbiter has made it to the top, but is it a one-hit wonder?