Posts in: Audio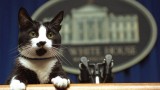 Most media is now hosted online. So how does that change the process of gaining fame and staying famous?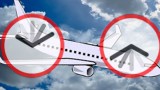 Why do you get it, and what can you do to offset its effects?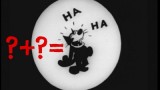 The science of humor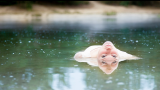 Alexandra Ossola has an intimate experience with her own mind, in the name of science.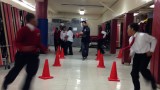 Educational raps teach Harlem students about healthy eating and exercise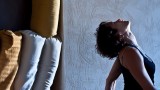 How to get the most out of every breath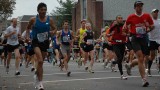 A handful of tips for fledgling runners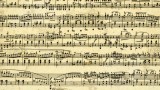 Many musicians crave perfect pitch, but is it all it's cracked up to be?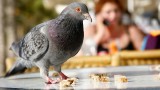 Keeping up with New York City's feathered underdogs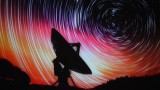 With advances in knowledge and technology, the planetarium experience is now cooler than ever