Posts in: Audio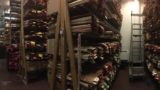 Keeping specimen collections in working order is a full-time job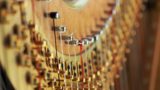 When a finicky instrument needs a professional tuner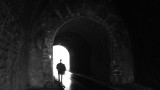 Scienceline examines the state of being between life and death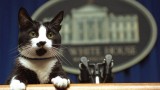 Most media is now hosted online. So how does that change the process of gaining fame and staying famous?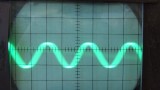 Sounds like Science rounds up the coolest sound links this week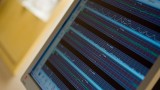 Chemicals are kept alive in a laboratory with the life support of a mechanical breathing box.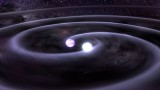 Scientists strain to hear the universe's cosmic song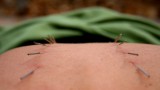 Women wanting to get pregnant turn to acupuncture as an option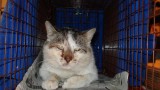 Veterinary medicine isn't just about Fido and Fifi anymore.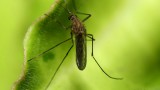 Jean Robert Nonon raises mosquitoes at New York University, sending them across the globe for malaria research.