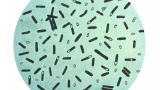 Why the toxin in Botox is so dangerous, and why we're injecting it into our foreheads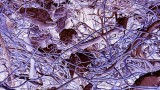 How your brain can create an extreme stress response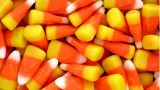 The scariest part of Halloween isn't the 32 grams of sugar per serving in those multicolored triangles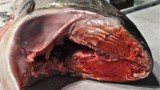 When it comes to salmon, color is king.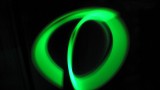 The chemistry of a glow stick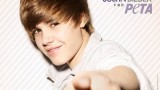 Science answers that timeless question: who's your daddy?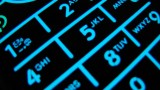 The mysterious world of phantom vibrations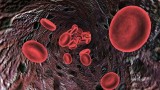 There is a simple analogy: FedEx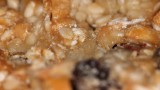 Science you didn't know you were doing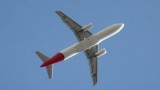 According to Einstein's theory of relativity, air travel and time travel are intertwined.