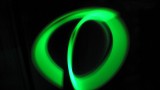 The chemistry of a glow stick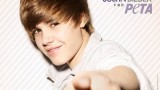 Science answers that timeless question: who's your daddy?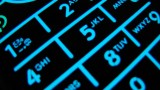 The mysterious world of phantom vibrations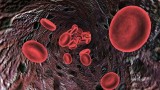 There is a simple analogy: FedEx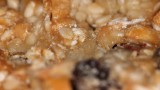 Science you didn't know you were doing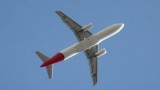 According to Einstein's theory of relativity, air travel and time travel are intertwined.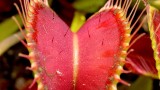 Digging up the secrets of a plant that senses, moves and digests without nerves, muscles or a stomach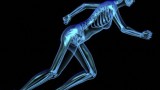 Records show that we're getting faster, but does the human body have a natural speed limit? And if a biological law exists, how long until people try to break it?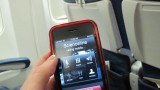 Wireless technology has improved, but the ban still holds…for now.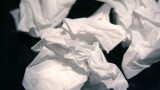 We all do it, one time or another. You blow your nose for what must be the hundredth time that day. Before you throw out the tissue, you take a surreptitious glance inside. Rather than the usual clear or slight yellow, you see something different. Something green. Suddenly, your snot resembles the color palette of […]