Posts in: Audio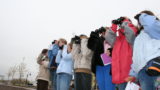 Is that a winter wren?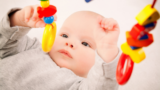 How infants develop the concept of identity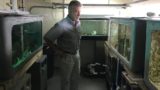 Marine biologist Alex Vagelli has devoted the last 20 years of his life to studying the endangered Banggai cardinalfish and fighting for its protection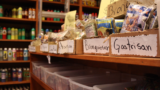 Neglected by the health care system, many immigrants are finding relief in medicinal herbs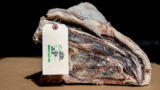 The science of aging meat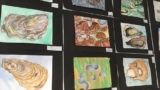 Meet educators who are teaching the younger generation about restoring oysters to New York Harbor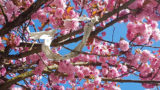 A dedicated crew gets plastic out of trees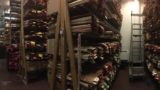 Keeping specimen collections in working order is a full-time job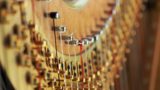 When a finicky instrument needs a professional tuner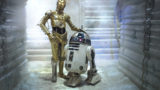 Today's robots are nothing like in the movies. Here's what it would take to get there.