Posts in: Audio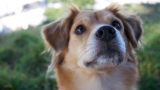 This is what it actually takes to clone a dog.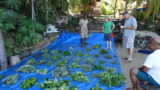 Botanical conservation and linguistic preservation go hand-in-hand on the remote island nation of Vanuatu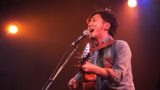 These two familiar activities are more independent than you might think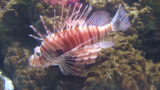 Ridding the seas of lionfish, one taco at a time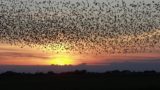 The high-tech, digital birders can be used to study avian migrations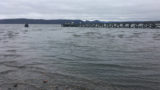 It's a big problem for the fish living in it.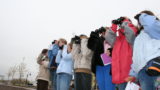 Is that a winter wren?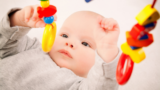 How infants develop the concept of identity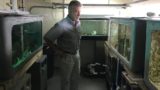 Marine biologist Alex Vagelli has devoted the last 20 years of his life to studying the endangered Banggai cardinalfish and fighting for its protection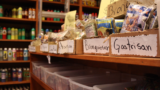 Neglected by the health care system, many immigrants are finding relief in medicinal herbs