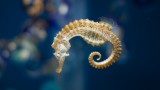 A citizen science initiative is trying to collect more information about seahorses from around the world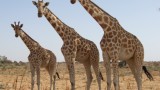 Special structures in the bones of giraffes' feet help to keep them upright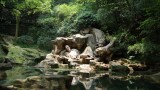 How the state between wakefulness and sleep can produce some of our most unique thoughts.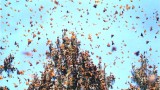 Little, pale wings make for a slow and often unsuccessful journey south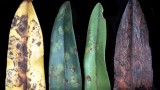 What can the genetics of a centuries-old plant virus tell us about modern food security?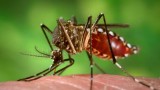 The release of genetically modified mosquitoes to control dengue is still raising opposition from Key West residents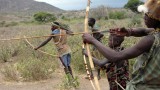 An anthropologist travels to Africa to find out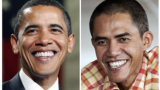 Here's what science says about your alleged look-alike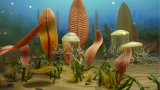 Could animals be older than we thought?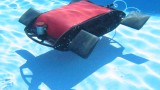 Biologist John Long's robots mimic extinct fish to study evolution