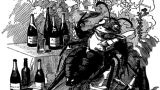 What's thriving behind the scenes of your home this summer?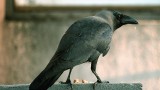 Meet the best toolmakers in the animal world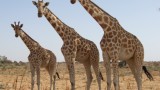 Special structures in the bones of giraffes' feet help to keep them upright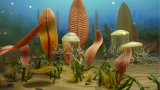 Could animals be older than we thought?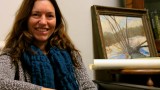 Evon Hekkala wrestles crocodiles, one gene at a time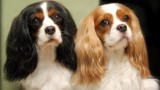 Why diseases plague purebred dogs and how breeders, owners and genetics can help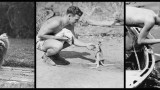 Scientists have a hard time agreeing on how to measure an animal's personality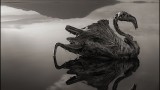 How an African lake transforms unlucky wildlife into petrified statues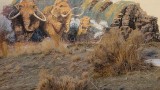 De-extinction's trials and tribulations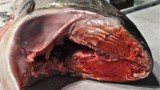 When it comes to salmon, color is king.