Posts in: drugs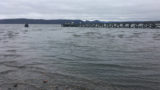 It's a big problem for the fish living in it.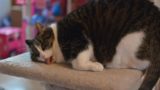 Here's why the herb drives cats crazy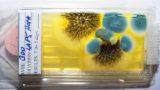 In many ways, these little microbes are better prepared for space travel than we are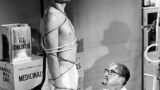 Exciting new discoveries get all the attention — leaving just-as-important negative results in the dust. And fixing the problem is easier said than done.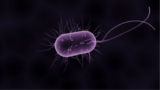 Dr. Luca Guardabassi is finding new ways to weaken drug-resistant bacteria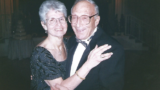 When end-of-life wishes collide with untenable costs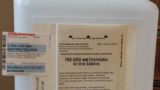 Having a colonoscopy? Those bowel cleanses remain a necessary inconvenience, but doctors are working to make them less unpleasant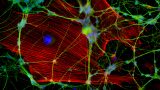 Researchers are using biological glow sticks and finely-tuned cameras to look deeper within cells.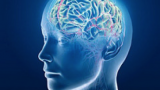 The biology of America's biggest drug problem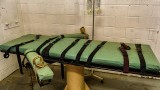 A shortage of lethal injection drugs drives some states to think the unthinkable