Posts in: health care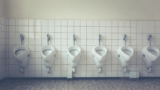 When masculinity takes priority over health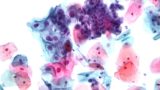 What to know before you go to your annual gynecology appointment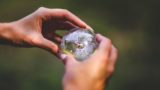 It turns out that the best medicine is medicine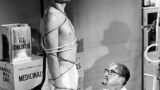 Exciting new discoveries get all the attention — leaving just-as-important negative results in the dust. And fixing the problem is easier said than done.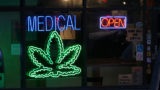 Parents want it — and get it — but pediatricians are concerned about giving medical marijuana to kids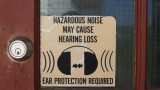 Anyone can experience noise-induced hearing loss — here's what you need to know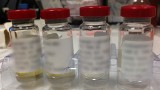 Allergy treatment from Europe has finally hit the U.S. markets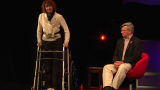 How technology helped a paralyzed woman use her legs and walk down the aisle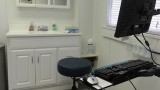 Can direct primary care improve a patient's connection to good health care?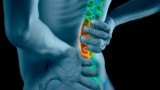 Analysis of white matter sheds new light on chronic pain