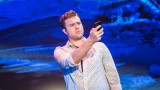 WikiMusical, a satire of the digital age, brought some good ol' fashioned geek to this summer's New York Musical Theatre Festival.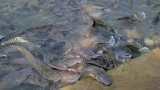 Air-breathing fish do exist — and they use a remarkable respiratory system to survive on land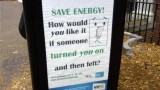 If you want people to conserve, you're going to have to convince…me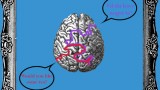 Despite what you may have read, it's not so cut-and-dry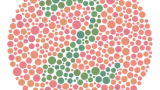 Why some people see fewer colors than others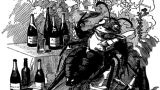 What's thriving behind the scenes of your home this summer?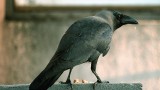 Meet the best toolmakers in the animal world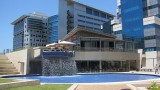 The biggest tech sector you've never heard of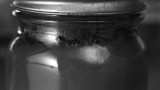 Botulism contamination is a horrifying possibility, but the risk may be nothing to fuss over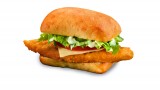 Their "Think Fish" campaign aims to refresh an outdated, unhealthy model — but can it be saved?