Posts in: Featured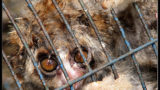 New online tools aim to save endangered animals, but experts say there are no easy shortcuts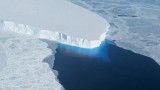 New elevation models of Greenland and Antarctica's ice caps show an undisputable glacial melt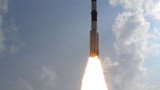 India's Mars Orbiter has made it to the top, but is it a one-hit wonder?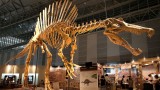 Superlatives aren't just for high school.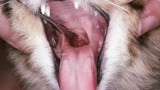 The answer is at the heart of a multi-million dollar advertising campaign by the veterinary industry
If genetically modified fruits should be labeled, why not change their color?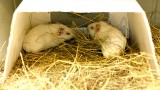 Should scientists breed genetically modified animals as models of human disease?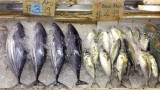 How a season of cheap shrimp stirred up a new sales model for struggling fisheries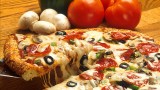 You can request a free pizza on Reddit. And researchers who study altruism are watching closely and taking notes.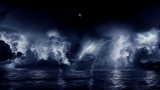 Why one area in South America sees thousands of strikes per night