Posts in: Health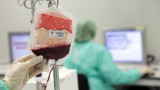 High costs are keeping patients from using stem cells harvested from umbilical cords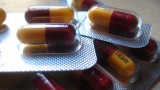 Microbiologist Martin Blaser hopes to restore good microbes to our guts, but will the public take his message too far?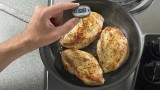 Yes — until it's not. And these experts say that's the problem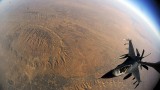 Brain lesions observed in military pilots don't appear to be a major risk, but researchers are studying preventative measures just in case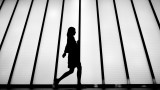 Study shows a short stroll may lead to your next creative breakthrough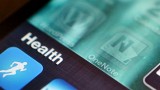 Apple's new HealthKit collects data from all your body monitoring apps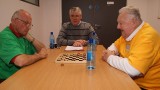 Deteriorating immune systems may help explain why memory declines with age, researchers find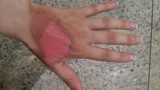 Genetically modifying tobacco has created incredible medical discoveries; what else remains to be found?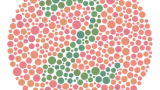 Why some people see fewer colors than others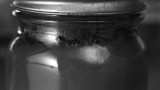 Botulism contamination is a horrifying possibility, but the risk may be nothing to fuss over