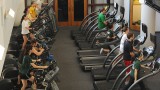 There's a reason those New Year's resolutions to go to the gym more often are so hard to keep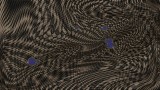 Those mysterious blobs and patterns that bedazzle the backs of your eyelids are no illusion. What you see is real light — and it's coming from inside your eyes.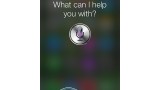 Love it or hate it, you can't avoid it.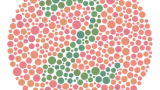 Why some people see fewer colors than others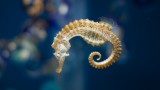 A citizen science initiative is trying to collect more information about seahorses from around the world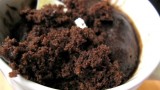 How a microwave cooks your food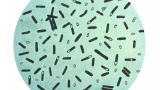 Why the toxin in Botox is so dangerous, and why we're injecting it into our foreheads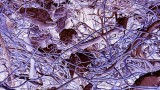 How your brain can create an extreme stress response
Stirling engines can do almost anything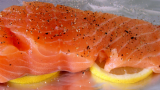 The fish that swims upstream provides more than just a tasty meal