Posts in: food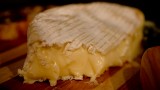 Raw-milk cheese: deadly, nutritious, or just delicious?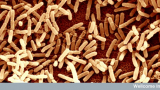 Tracking the way leafy greens spread disease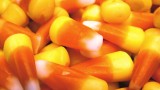 Remember the days when our biggest worry during trick-or-treating was finding razor blades in our apples?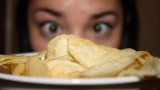 Using salt and vinegar chips to explain addiction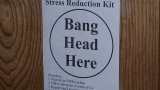 "There is no trouble so great that cannot be much diminished by a nice cup of tea" – Bernard-Paul Heroux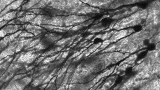 Scienceline takes a closer listen to Fontanini's lab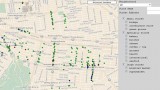 Private citizens create online maps to chart crimes, first aid and groceries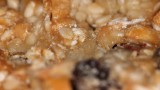 Science you didn't know you were doing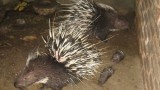 Farming of exotic animals has not solved Vietnam's illegal wildlife trade predicament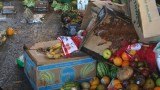 Americans trash at least 27 percent of food.