Posts in: animals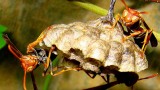 Even wasps may have the genetic blueprint for motherly love.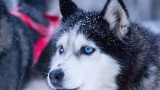 How sled dogs can teach us about mercury contamination.
A vaccine ready for its final trial phase may protect African infants and children.
As the doldrums of January and February set in, this journalist will have fond memories of reporting challenges during the holidays.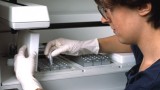 For the first time in America, a natural history museum is handing out diplomas.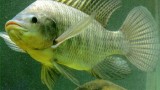 Tricking males into mating with other males may fight invasive fish.