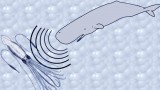 – Asks Clara in New York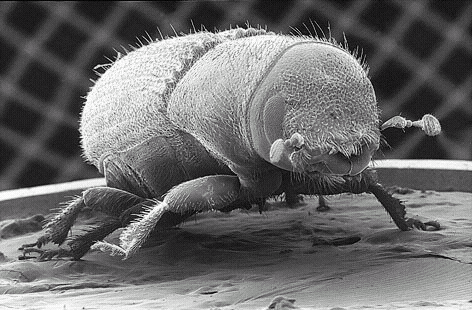 How pine beetles are threatening the boreal forest and potentially contributing to climate change.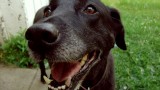 – Asks Debbie from Medford, NJ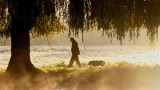 A recent study says dogs shouldn't be allowed near important bird habitats, leashed or not.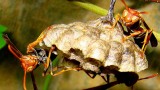 Even wasps may have the genetic blueprint for motherly love.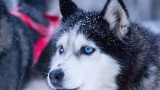 How sled dogs can teach us about mercury contamination.
A vaccine ready for its final trial phase may protect African infants and children.