Posts in: animals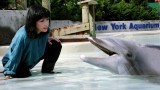 Trailblazing our knowledge of aquatic minds, Diana Reiss uses science to fight for dolphin welfare.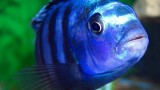 One fish's evolution raises questions about what constitutes a species.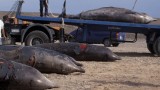 The U.S. Navy, environmental groups and the U.S. Supreme Court fight to balance national and whale security.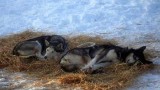 An Oklahoma scientist chases down the secrets of Alaskan sled dog endurance.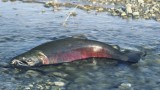 A cooler ocean is feeding hungry salmon, but their ultimate survival remains uncertain.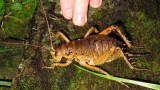 One ugly insect overturns assumptions about the best mate.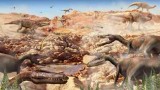 How a little luck—and a large extinction—aided dinosaurs' dominance.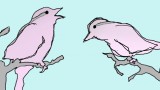 A new technique finds tropical birds sing duets to locate mates—and to guard their territories.