Posts in: animals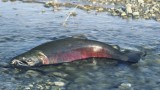 A cooler ocean is feeding hungry salmon, but their ultimate survival remains uncertain.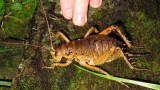 One ugly insect overturns assumptions about the best mate.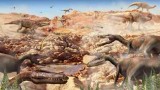 How a little luck—and a large extinction—aided dinosaurs' dominance.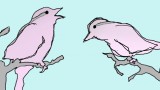 A new technique finds tropical birds sing duets to locate mates—and to guard their territories.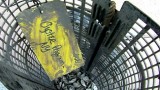 How volunteers and scientists are fighting an uphill battle to bring the mollusk back to the city's waters.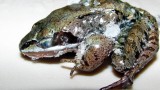 Asks Emily from Dwight, NE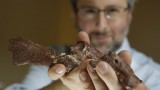 Neil Shubin's new book explores the intersection of developmental biology, paleontology and genetics.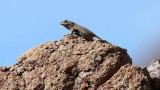 A lizard family tree offers clues to the balance between reproduction and survival.