Posts in: animals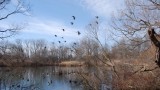 Ordinary citizens make valuable contributions to scientific research.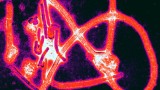 A recent Ebola Reston outbreak among pigs in the Philippines is cause for concern among some scientists.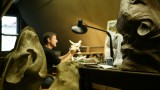 Mick Ellison: Scientific illustrator and photographer.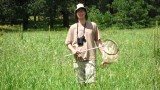 One bee scientist looks ahead by cataloguing the past.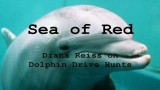 Armed with science, psychology professor Diana Reiss struggles to end dolphin drive hunting.
Warning: video contains graphic images of animal cruelty.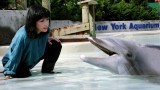 Trailblazing our knowledge of aquatic minds, Diana Reiss uses science to fight for dolphin welfare.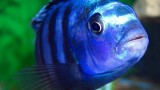 One fish's evolution raises questions about what constitutes a species.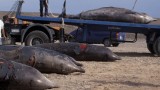 The U.S. Navy, environmental groups and the U.S. Supreme Court fight to balance national and whale security.