Posts in: animals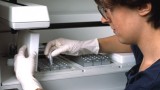 For the first time in America, a natural history museum is handing out diplomas.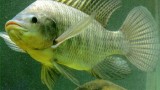 Tricking males into mating with other males may fight invasive fish.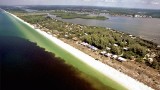 After more than 20 years, researchers make a key discovery about red tide toxins, with some surprising applications.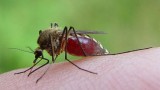 - asks Injy from New York
(meets Abbott and Costello and the Wolfman)
A natural treatment might work better than over the counter cold remedies.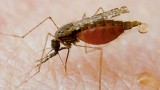 Can one drug treat both HIV and malaria?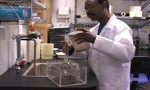 Technician Jean Nonon grows mosquitoes for a living. Emily Driscoll and Ben Leach show you how he does it.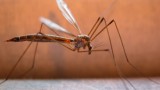 - asks Allison from Austin