Posts in: animals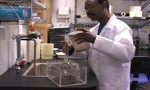 Technician Jean Nonon grows mosquitoes for a living. Emily Driscoll and Ben Leach show you how he does it.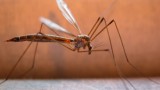 - asks Allison from Austin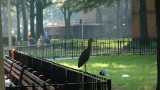 A mysterious heron colony sets up camp in a Queens housing project.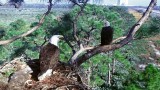 - asks Peggy from University Heights, OH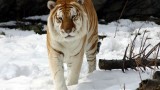 - asks Sean from New York City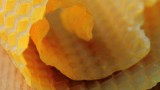 - asks K. York from Madrid, Spain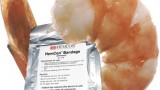 - asks Nan Knight from Temple, TX.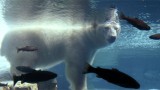 Climate change may be affecting the bears' habitat.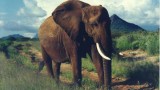 The struggle to repair lost connections between wildlife and humans in Zambia's Luangwa Valley.