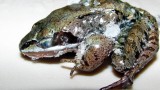 Asks Emily from Dwight, NE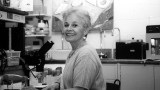 Reba Goodman defied tradition in making a name for herself in science.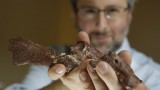 Neil Shubin's new book explores the intersection of developmental biology, paleontology and genetics.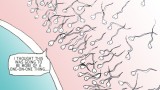 Asks Nessa from London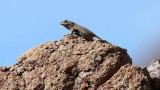 A lizard family tree offers clues to the balance between reproduction and survival.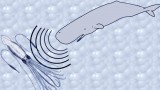 – Asks Clara in New York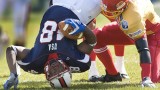 – Asks Bailey from New York
Philosopher Robert Delfino offers science an alternative approach to evaluating evidence.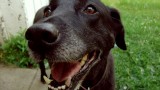 – Asks Debbie from Medford, NJ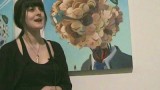 At Exit Art's "Brainwave: Common Senses" exhibit, artists interpret the latest neuroscience research in inventive ways.