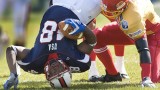 – Asks Bailey from New York
Philosopher Robert Delfino offers science an alternative approach to evaluating evidence.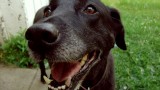 – Asks Debbie from Medford, NJ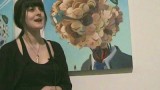 At Exit Art's "Brainwave: Common Senses" exhibit, artists interpret the latest neuroscience research in inventive ways.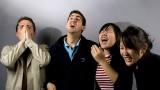 – Asks Sarah from Brooklyn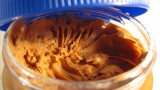 – Asks Eric from Baltimore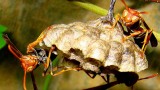 Even wasps may have the genetic blueprint for motherly love.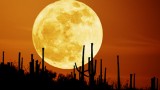 – Asks Sue from Long Island, N.Y.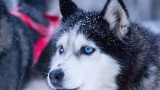 How sled dogs can teach us about mercury contamination.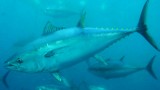 Tuna farming advances, but strict fishing regulations might be the only hope for this sushi fish.